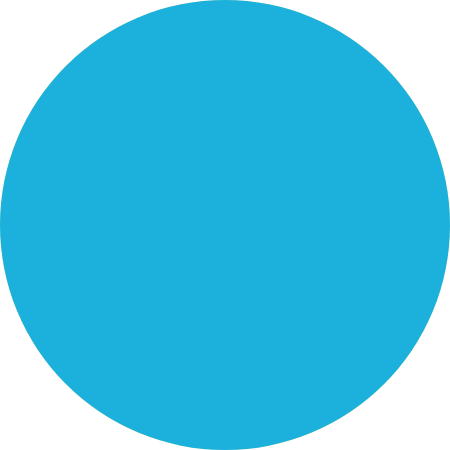 We are Software,

IT

Consulting & IT Outsourcing
Team that is proud of
Our Work.
Bright professionals with extensive IT solutions experience have brought ThinkSoft together.
Use our

skills and experience

in your industry recruitment.
Progressive recruiting recognizes the importance of identifying the perfect talent and work for professional businesses.
We place roles from mid-level, temporary and permanent positions to executive level and c-suite titles and work with a wide range of businesses, from start-ups to multinational blue-chip companies.
What we do?

We make finding the right talent solutions for your business easy with our global network of pre-screened, certified consultants.

Delivering IT outsourcing services that offer greater cost saving, flexibility, reliability, scalability for your business.

ThinkSoft helps companies make the promise of digital transformation a reality.

A professional website is a must for successful business. We will help build your digital footprint by creating a top-notch responsive company website.

We will help you reach international audiences with our mobile Apps, compatible with all OS environments(Android, iOS and Windows), devices and for all domains.

We are an Enterprise Software & Services provider, focused on SAP Implementation, Support services and Customizations.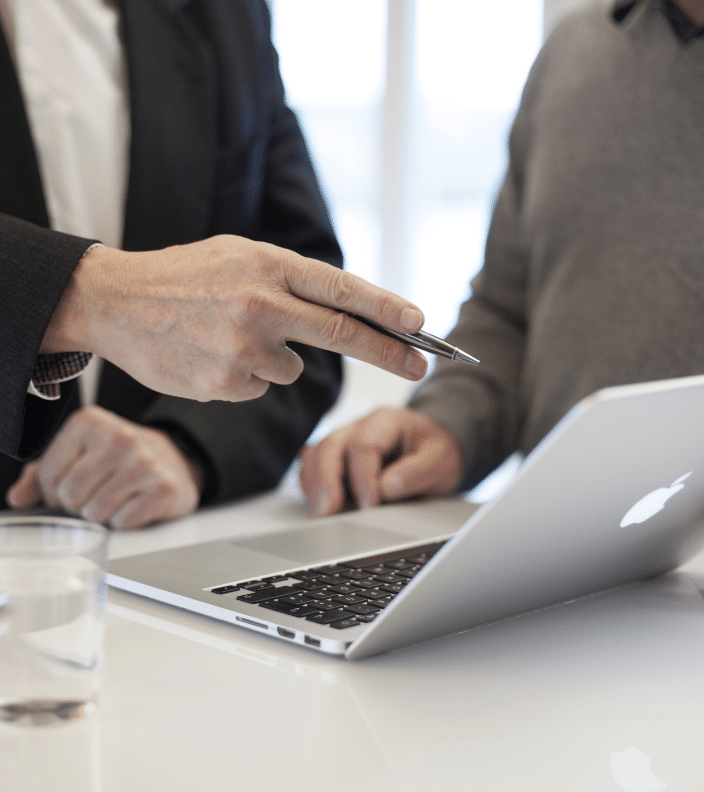 ThinkSoft consultancy solutions are specialised in the complete
outsourcing of scaled projects.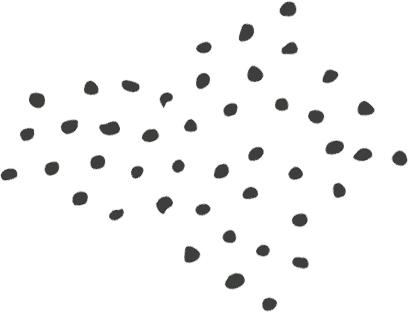 Why choose us?
We have highly talented engineers with outstanding technical expertise and understand in using the latest software standards, tools, platforms, frameworks and technology. We continually invest in education and training to meet new technological challenges and client needs
Experienced dedicated teams
We hire only highly skilled engineers with excellent technical knowledge and experience. We provide our technicians with continuing education opportunities on a regular basis to allow them to stay current with the latest technology.
Flexible, agile and cost-effective
Because we are a small firm, we're also responsive, flexible and agile. We adapt as your needs change, with a speed, efficiency and cost-effectiveness that larger firms just can't match.
Committed to Quality
We always focus on the quality of our delivery. We don't settle for anything but the best.
Satisfaction Guaranteed
We want you to be completely satisfied with our services. We will do whatever it takes to make you happy. No hassles, no problems.
ThinkSoft Process
We simply don't speak the conversation. We speak for ourselves in our activities. ThinkSoft work with transparency in all facets of our process to ensure that we deliver what is expected. Clear documentation shall be presented immediately when the same terms and conditions are agreed upon by all parties. We will collaborate with you to deliver flexible project implementation plans. Some of them are:

FIXED PRICE
After working through the brief provided by the client, we will supply a scope of work to be signed off on by both parties. The price attached to the scope is the price you pay. This is a RISK FREE model as it provides you the peace of mind in knowing we'll get the project completed in time and within the allocated budget.

HOURLY BASE RATE
Our hourly base rate model is based on the number of hours necessary to finish your project. This type of model is suitable when a client doesn't understand the complete scope of work. Our hourly rate is calculated by the type of work, amount of minimum total hours required and the priority of the project.

HIRE A PROGRAMMER
We recommend this for companies looking to hire FULL TIME developers. We will dedicate a number of employees to work solely on your projects. This model is a cost-efficient as you pay a FIXED rate. Rather than worrying about investing in training, assets and web development, give us the work and we'll worry about the rest.