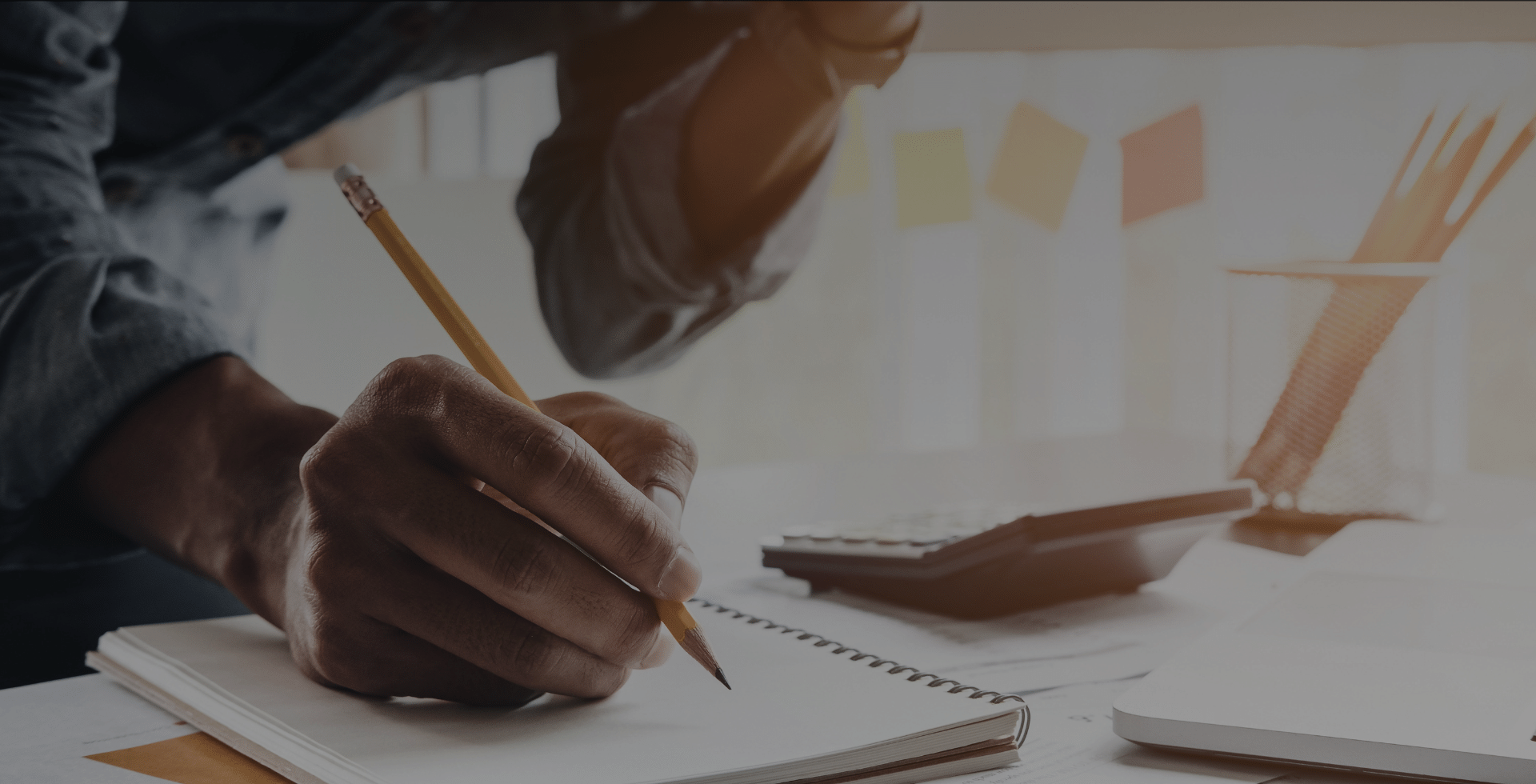 Creative team that brings ideas to life.
Bright and Like-minded people with deep expertise of IT solutions have brought ThinkSoft together. We are a Brussels, Belgium based IT company with the main focus on Software, IT Consulting & IT Outsourcing.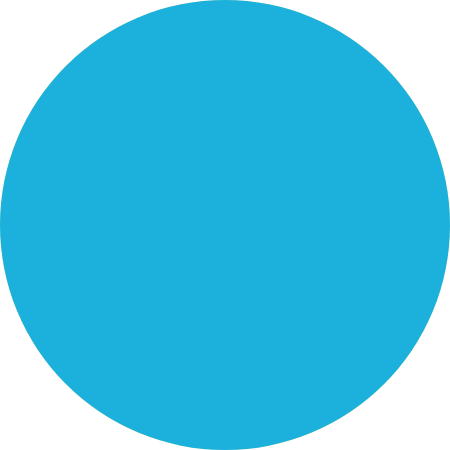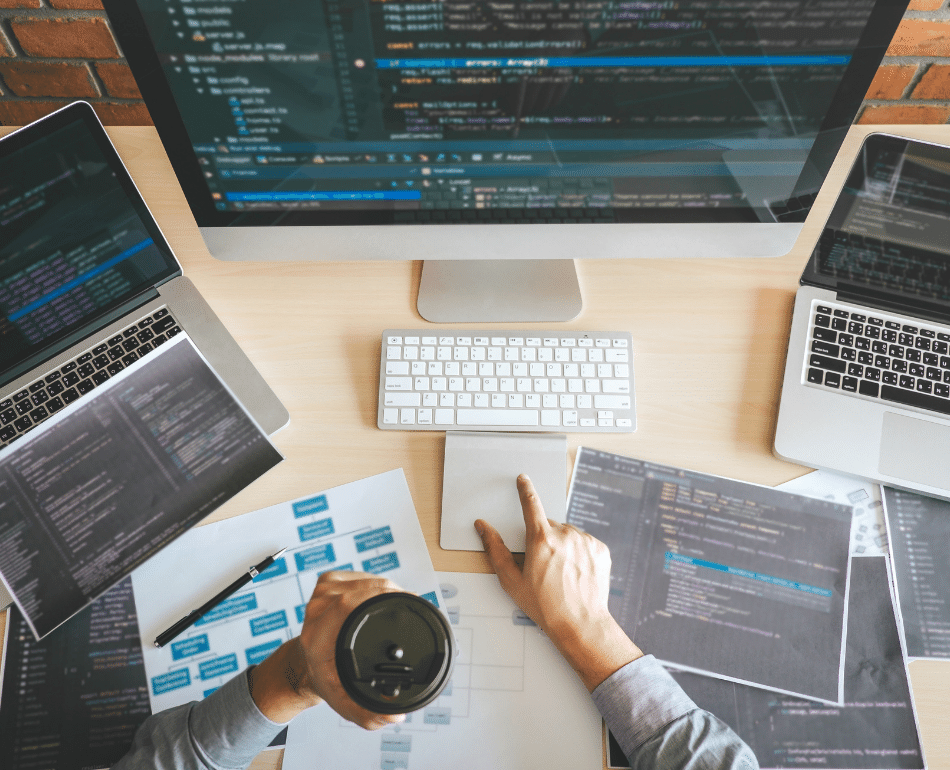 About Us
Thinksoft is a group of software engineers, creative designers, and technology consultants coming together to provide marvelous Software products to our clients. Besides software development, we are leaders in IT Consulting & IT Outsourcing.
We focus on providing high end and premium products to different organizations. We have expertise in developing and maintaining productive software products, eCommerce websites, business analytics and social networks in real time.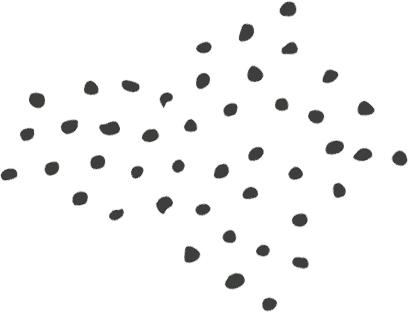 What We Do
Apart from our core focus area of Software, IT Consulting & IT Outsourcing, We provide a wide range of services, including UX/UI and Business process Management, Web Development and Mobile App Development.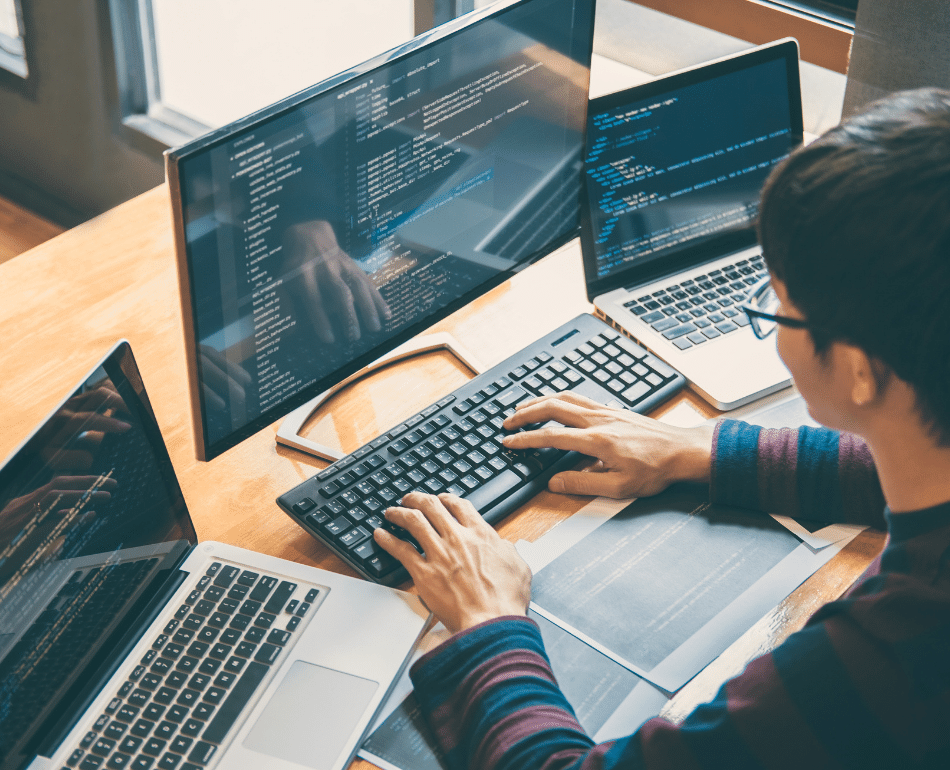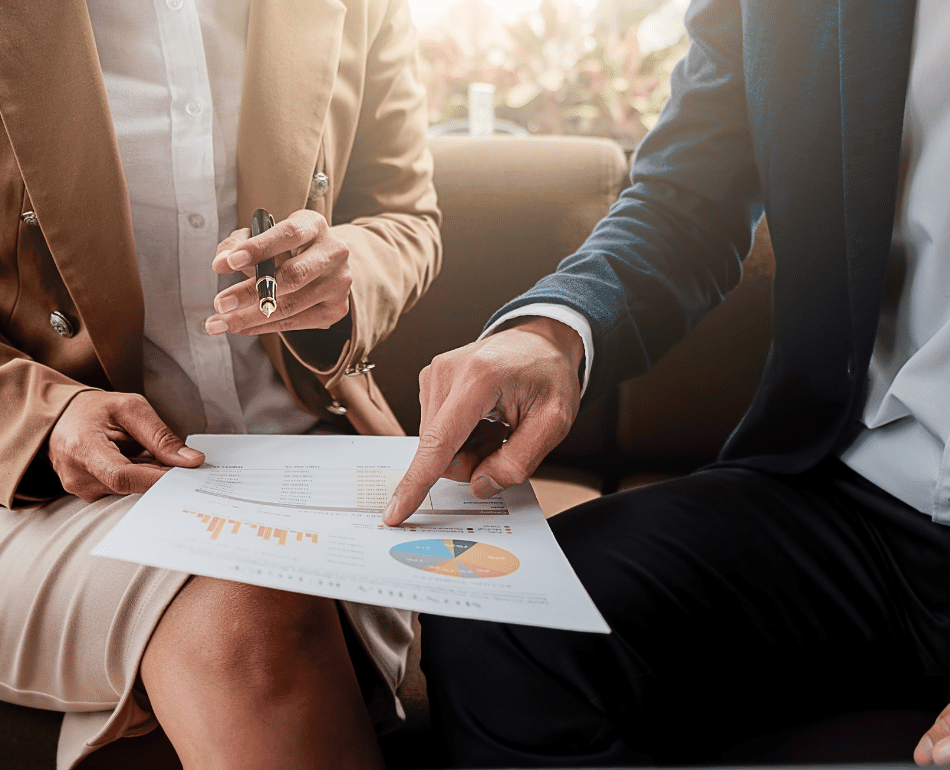 Our Mission
Our mission is to encourage companies to use the latest technologies to solve challenging development, performance, revenue and growth. The objective of ThinkSoft is to achieve excellent consumer value by being one of the best places for creative people to work.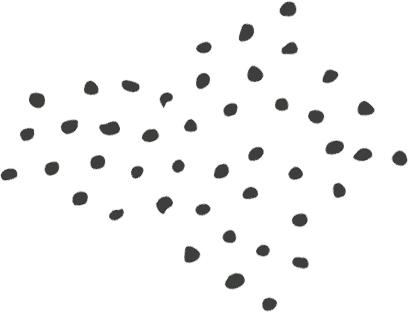 Our Vision
To be the trusted company to provide excellent support to leading companies in software, IT consulting and IT Outsourcing in emerging markets. In addition to our ability to provide versatile, high-performance applications, our focus on consumer satisfaction is crucial to our development.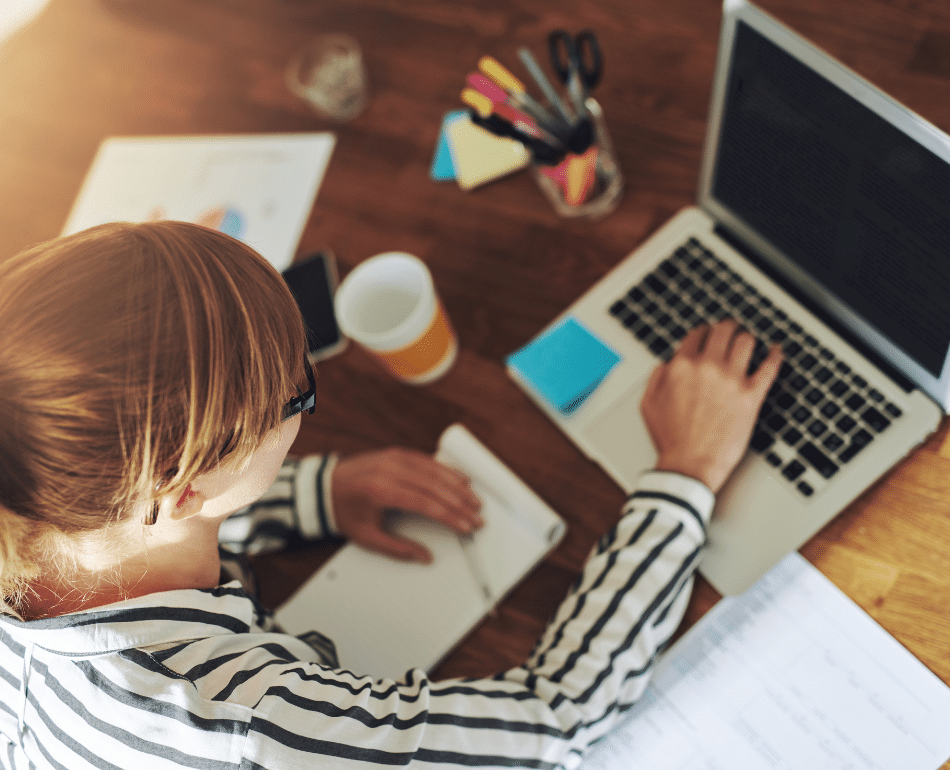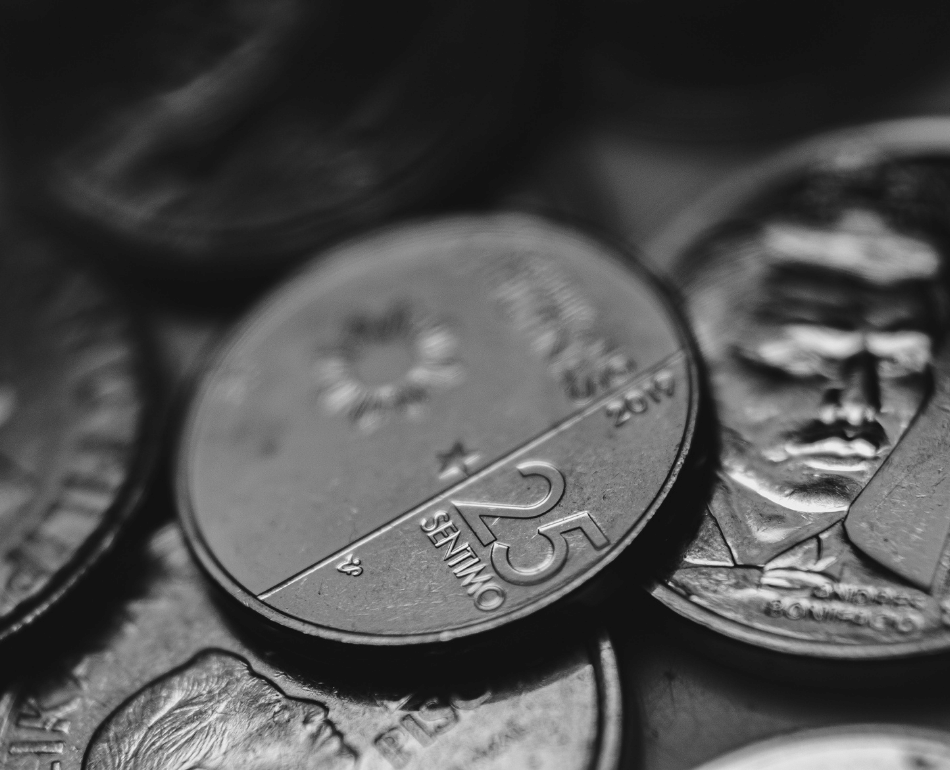 Our Values
Our fundamental values form and determine our company's character. Our commitment reflects our core values, which we believe are the foundation of every good customer mission:
Integrity

Customer intimacy